E.S.T.R.O.T. (European Society of Tissue Regeneration in Orthopaedics and Traumatology)

The Society shall be called "EUROPEAN SOCIETY OF TISSUE REGENERATION IN ORTHOPAEDICS AND TRAUMA".
The objectives of the Society are:
To relieve sickness in particular by advancing and promoting education and research in the treatment of musculoskeletal disorders.
To cover all matters relating to the progress and development of the field of tissue regeneration including surgery of bone, cartilage, muscle, nerve, skin, imaging techniques, rehabilitation and other related medical specialities.
To disseminate the useful results of tissue regeneration research into the medical profession.
To promote audit of hard and soft tissue reconstruction in relation to patient outcomes.
To guide European Tissue Regeneration Policies and to guide alliances of similar organisations from other continents.
Web Site
PKM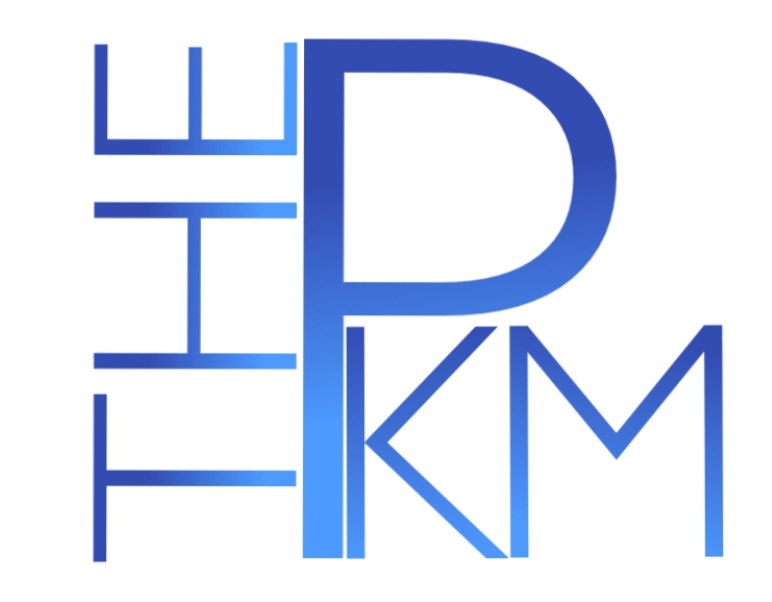 S.L.O.T.O.

Sodalizio Lombardo Ortopedici Traumatologi Ospedalieri
S.L.O.T.O. is an apolitical and non-partisan association which exclusively aims at coordinating and representing single projects which activities have as main goal the promotion of the technical and scientific update of orthopedic surgeons and traumatologists (Lombardy Hospitals)
Web Site
A.I.P. ( Associazione Italiana per lo studio della traumatologia della Pelvi)Â 
S.I.S.P.E.C. (Società  Italiana Studio Piede e Caviglia)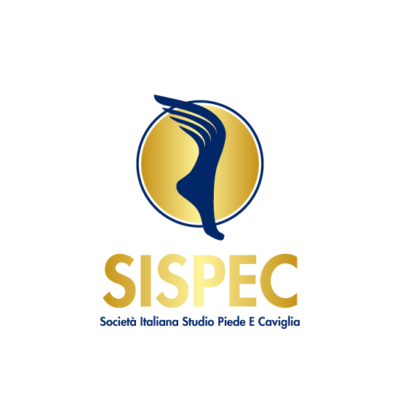 S.I.S.P.E.C. main goals are:
Promoting the study, development and communication of pathologies related to foot and ankle through congresses, courses, meetings and symposiums.
Including professionals of proved experience and with specific knowledge in the treated areas, developed through complete training in Italy and in the main international clinics. Professionals adopting medical procedures with high experience gained and constantly improved thanks to the continuous lineup with experts of different networks.
Promoting programs in multi-centre studies.
Collaborating with Italian or international associations and study groups.
Web Site
A.I.T.O.G. (Associazione Italiana Traumatologia e Ortopedia Geriatrica)

A.I.T.O.G. was founded in 1996, it is an orthopedic/geriatric association with multi-specialized cultural contents, especially physiatrics and anesthetists, and other specializations involved in similar problematics. It was founded with the intent of researching technical and managerial solutions and offering legislative suggestions answering specific needs of the geriatric patient traumatized or affected by degenerative disorders of the musculoskeletal system.
Web Site