14/10/2022
Last update: 14/10/2022 18:45:16
6TH ESTROT Congress
A GREAT SUCCESS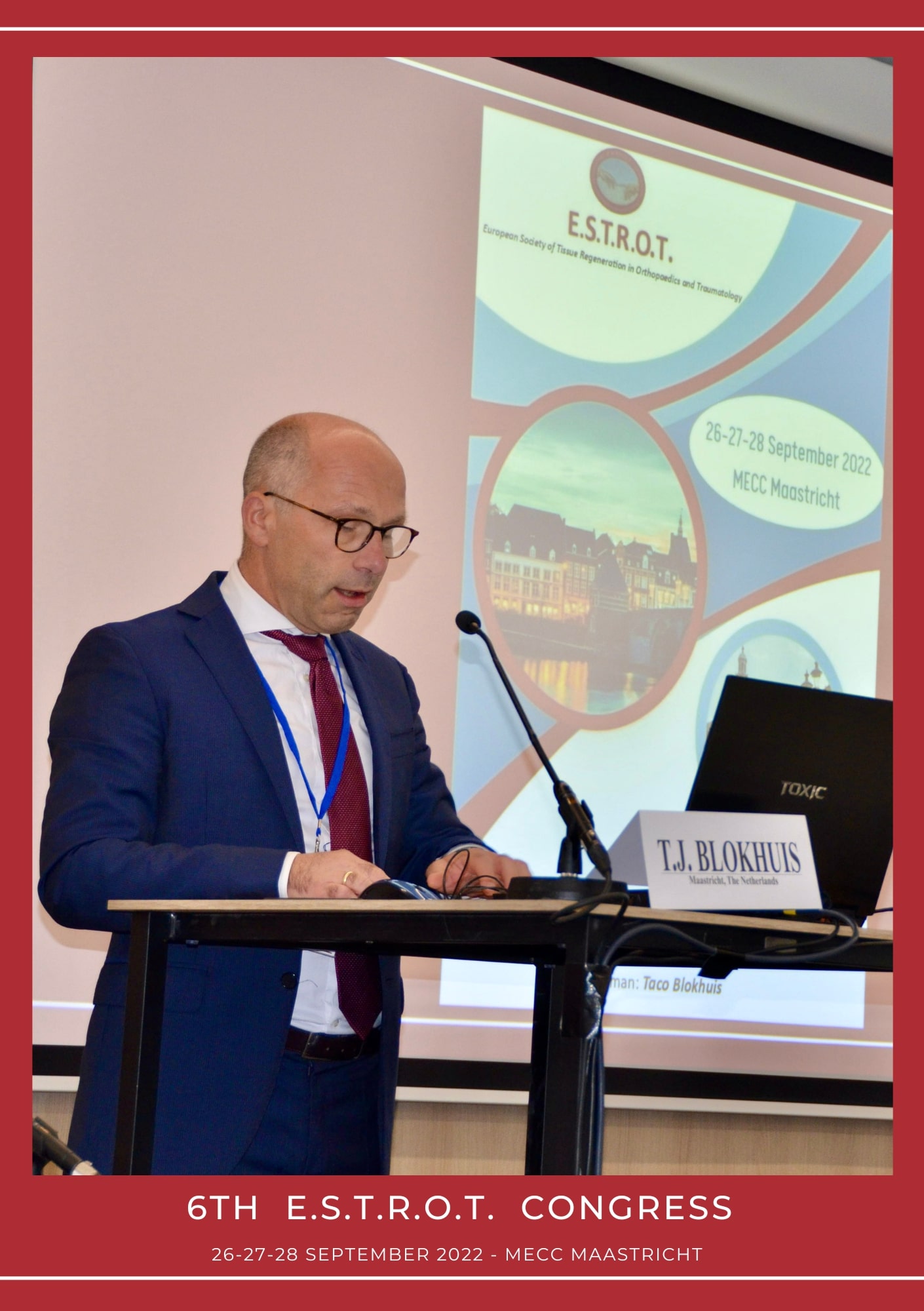 6th ESTROT CONGRESS: A GREAT SUCCESS!
We are proudly happy to announce that the 6th ESTROT Congress performed a very successful attendance and outcome!
Valuable scientific contents and tangible enthusiasm toward the willingness of sharing knowledge set the basis for the upcoming news that the scientific panorama will hear about the ESTROT Society: a growing reality projected to the future!
Thank you Prof. Taco J. Blokhuis for directing such a memorable event.
We wait you all at the 7th ESTROT Congress, planned for 3-5 July 2023 in Frankfurt. Chairman: Prof. Ingo Marzi.